Our Mission
At Prominent Lending Group, Inc. we deliver the absolute best lending experience through knowledge, communication and care. Our mission supports the growth and strength of our communities and provides a pathway to the dream of home ownership.
FIND OUT MORE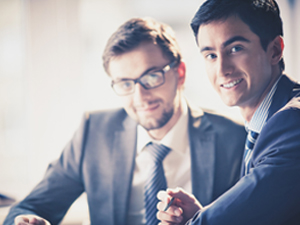 JOIN OUR TEAM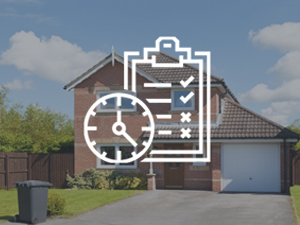 Quick Quote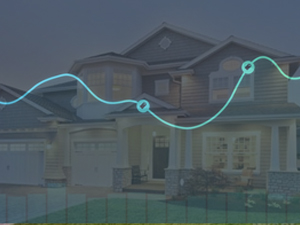 Daily rates
September Home Price Gains Blow Away Forecasts
November 24 2020
Annual price increases in September were quite literally off the charts. Both the S&P CoreLogic Case-Shiller National Index and the Housing Market Index from the Federal Housing Finance Agency (FHFA) recorded annual appreciation of at least 7 percent. The Case-Shiller National Index, which covers all nine U.S. census divisions, reported a 7.0 percent annual gain in September, up from the August increase of 5.8 percent. The National Index posted 1.2 percent month-over-month growth before seasonal adjustment and 1.4 percent afterward. As has been the case since the beginning of the pandemic, housing data from Wayne County, Michigan where Detroit is located has been insufficient to include the city in the indices. The 10-City Composite annual increase came in at 6.2 percent and the 20 City at 6.6 percent. The two composites had appreciated in August by 4.9 percent and 5.3 percent, respectively. On a monthly basis the 10-City increased 1.3 percent before adjustment and 1.2 percent afterward, while the 20 City's gains were the reverse, rising 1.2 percent before adjustment and 1.3 percent afterward. In September, all 19 cities (excluding Detroit) reported increases before and after seasonal adjustment. ...(read more)Forward this article via email: Send a copy of this story to someone you know that may want to read it.
Pandemic Causing Almost Half of Americans to Consider a Move
November 23 2020
A recent survey by Lending Tree found that nearly half of Americans are thinking about moving in the not-to-distant future and it appears that the COVID-19 pandemic may be at least part of their motivation. Crissinda Ponder writes that the health crisis has affected nearly every aspect of daily life, and with 11 million Americans unemployed, residents make an exodus from major cities, a desire for more living space. There is no reason to think that housing choices would be any less affected. The Lending Tree survey covered 2,000 consumers and 46 percent said they were thinking about relocating within the next year. Twenty-seven percent are considering a new home in their current area, with a primary motivation of reducing their living expenses. Another 12 percent would consider a nearby city, while 8 percent would like to move to a new state. ...(read more)Forward this article via email: Send a copy of this story to someone you know that may want to read it.
Delinquencies Fell in October, but Still Nearly Double Those Last Year
November 23 2020
Black Knight, in its "first look" at the month's loan data, says that mortgage delinquencies improved for the fifth consecutive month in October. The national delinquency rate fell another 3.3 percent from September to 6.44 percent, the lowest rate since last March. There were 3.437 million mortgages nationwide that were 30 or more days past due but not in foreclosure in October, down 105,000 loans in a month. Despite the five months of improvement, however, the national delinquency rate is 90 percent higher than in October 2019, and the number of loans in the 30-day delinquency bucket is 1.651 million larger year-over-year. Black Knight's delinquent loan totals include those in active forbearance plans. ...(read more)Forward this article via email: Send a copy of this story to someone you know that may want to read it.
NMLS Unique Identifier # 23464, Click here for NMLS Consumer Access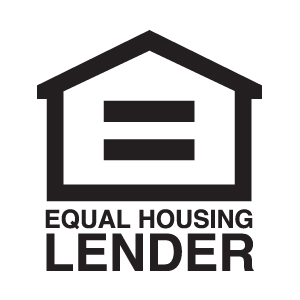 © 2020 Prominent Lending Group, Inc., 600 Anton Blvd., FL 11 Plaza Tower One, Costa Mesa, CA, 92626-7100
All rights reserved. Credit and collateral are subject to approval. Terms and conditions apply. This is not a commitment to lend. Programs, rates, terms and conditions are subject to change without notice.
2020 © Prominent Lending Group, Inc.
600 Anton Blvd., FL 11 Plaza Tower One, Costa Mesa, CA, 92626-7100